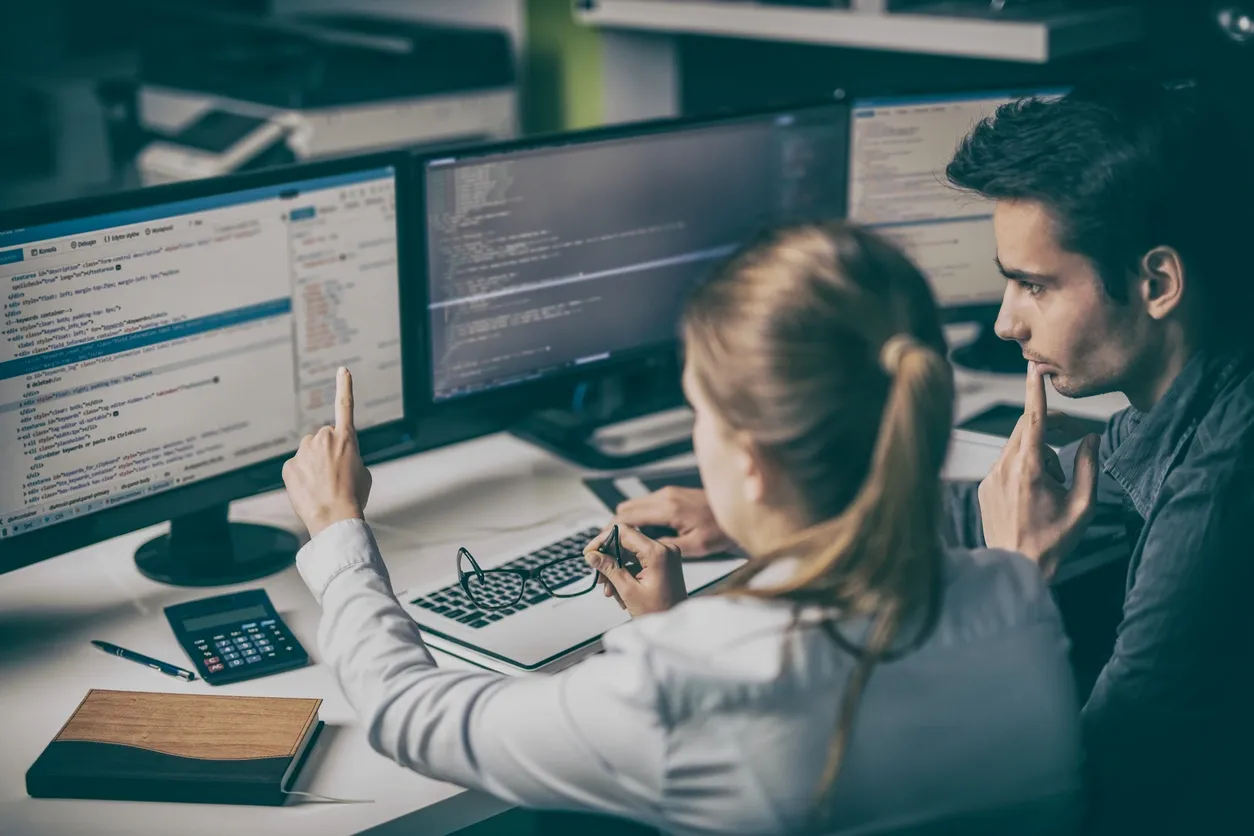 Our certified Agile practitioners ensure that our teams deliver value at a quicker pace, with higher quality and increased aptitude to respond to change.
Experienced in Agile Transformation and Agile software development, our team enables organizations to unlock enormous value and efficiency in support of their missions.
Artificial Intelligence (AI) and Machine Learning (ML)
Organizations need immediate access to actionable intelligence to make mission-critical decisions. The available tools and technologies to harness the power of enterprise data at scale have never been more robust.
Our team of experts combines a deep understanding of our client's business with leading-edge AI and ML experience to deliver highly impactful solutions.
Examples of AI technologies that we have leveraged for our clients include Robotic Process Automations (RPAs), Natural Language Processing (NLP), and Artificial Neural Networks (ANNs).
The power of cloud computing is the ability to provide access to shared computing services to enable faster innovation, flexible resources, and economies of scale.
Our Digital Transformation specialists work directly with our clients to accelerate their migration to the cloud and experience the benefits of true end-to-end digital transformation.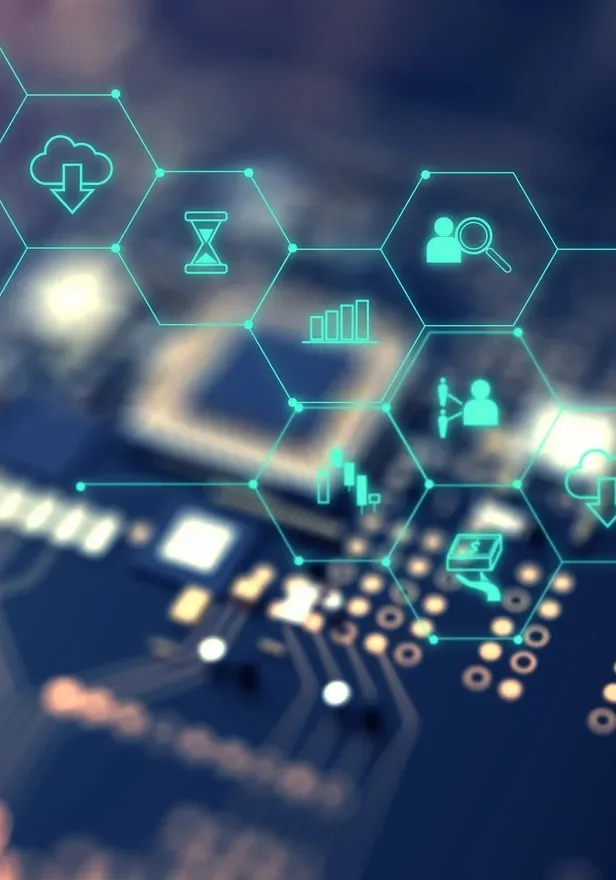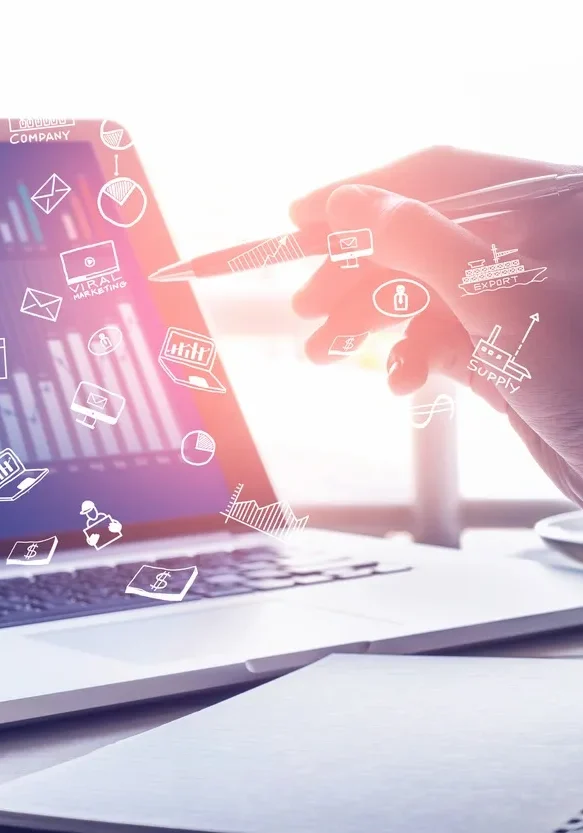 Massive amounts of data are now available, and data visualization tools and technologies are essential to analyze this information and make data-driven decisions.
Our experts collaborate with our clients to provide visual elements that provide accessibility and transparency to complex data sets. Combining essential elements of impactful data with easy-to-understand visualization is where our team thrives.
Our track record encompasses continuous collaboration between development, release management, and security. We focus on frequent high-quality deliveries that can be securely deployed on-demand.
Leveraging workflow automation with rapid feedback loops greatly improves the quality and speed with which our teams deliver software.
Biometrics and Identity Management
Our multimodal biometric solutions improve the accuracy and speed of correct identification.
We follow NIST standards for information exchange to create biometric solutions that can be applied at any agency using biometric peripherals from any vendor. We focus on person-centric solutions to make identity management more effective.
IT and Legacy Modernization
We help our clients upgrade their legacy applications to modern technologies by focusing on how to best meet mission and business process needs.
We enable our clients to make the most of their IT investments by looking to the future and considering both current and future needs.
Technology and Platform Support
We are experienced in supporting a wide range of technologies and platforms across federal agencies, including Microsoft and SharePoint solutions, OpenSource technologies, and ITSM solutions, including both ServiceNow and Remedy.