Strong Partnership that Delivers for Our Clients
Bonded by their focus on customer mission and technology innovation, C. Mack Solutions (CMS) and Dev Technology Group first partnered together in 2018.
The partnership has continued to grow stronger each year as they continue to receive exceptional customer ratings regarding their joint delivery.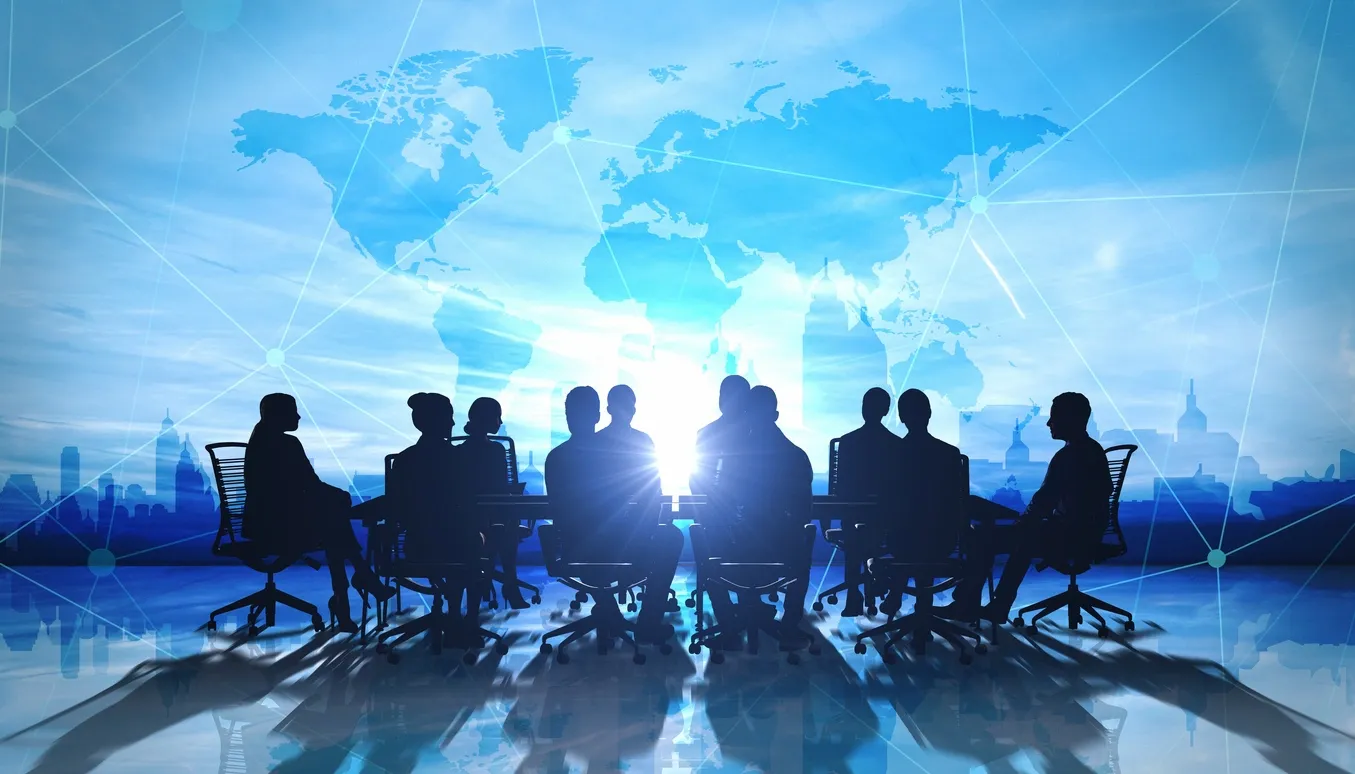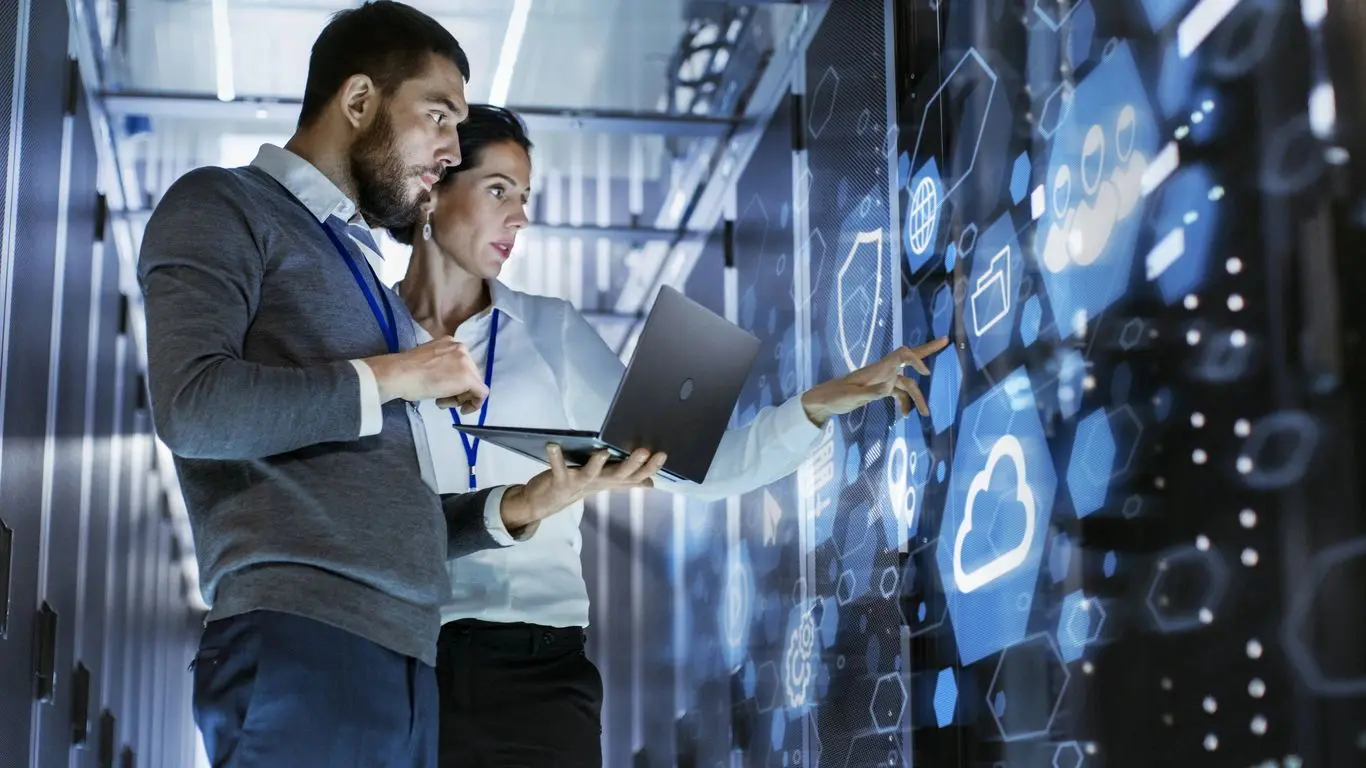 With this momentum, the two companies decided to join forces to form Novilo Technology Solutions. The long-standing relationship has allowed the joint venture to hit the ground running and was the next logical step in the progression of the partnership.
The companies bring more than 20 years of experience delivering a full suite of IT services for mission-critical systems to the federal government.
Novilo Technology Solutions Formation
C. Mack Solutions and Dev Technology Group formed Novilo Technology Solutions, LLC under the approval of the U.S. Small Business Administration (SBA) All-Small Mentor-Protégé Program (ASMPP).
C. Mack Solutions, a small business, is the managing partner, and Dev Technology Group is the SBA-approved mentor.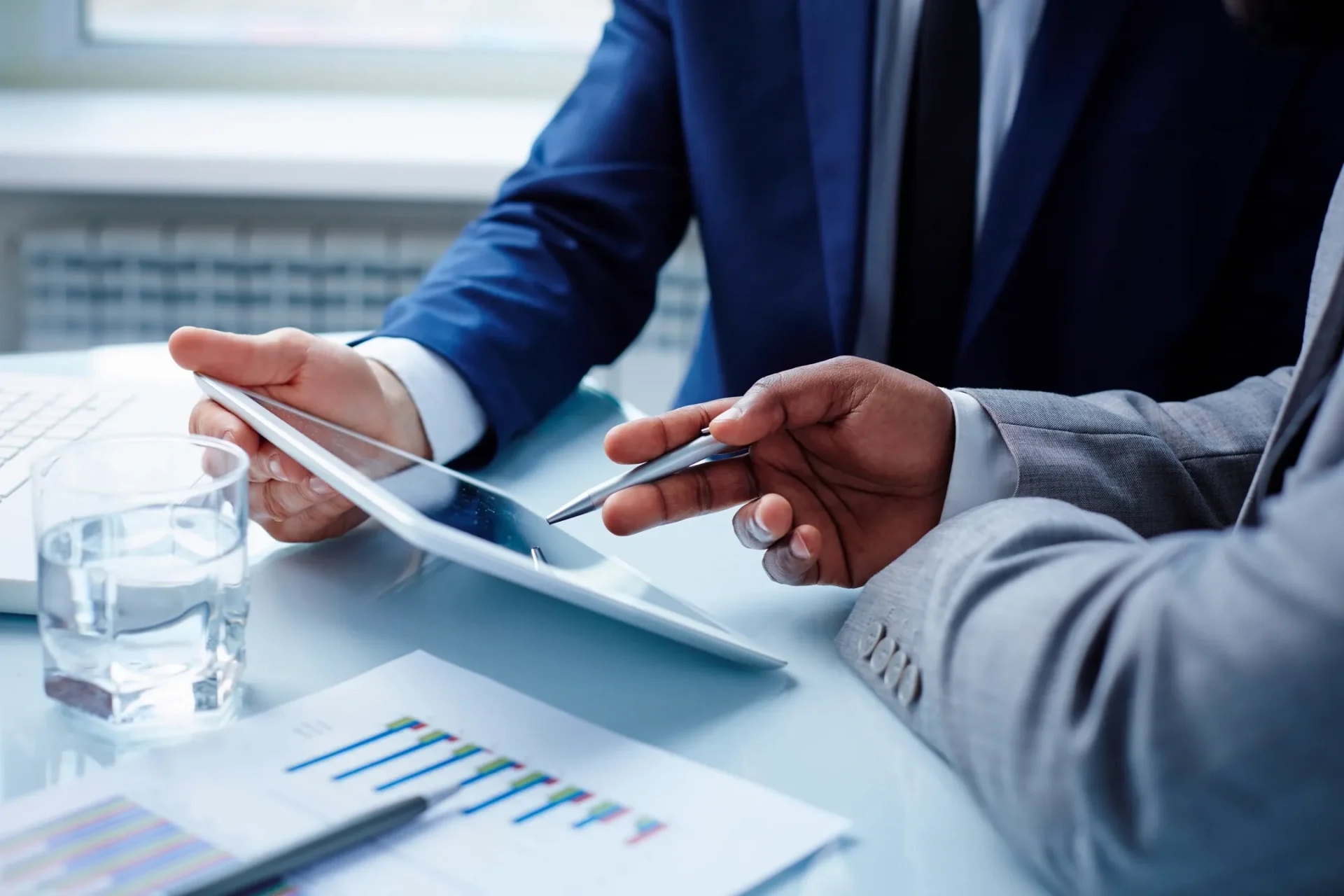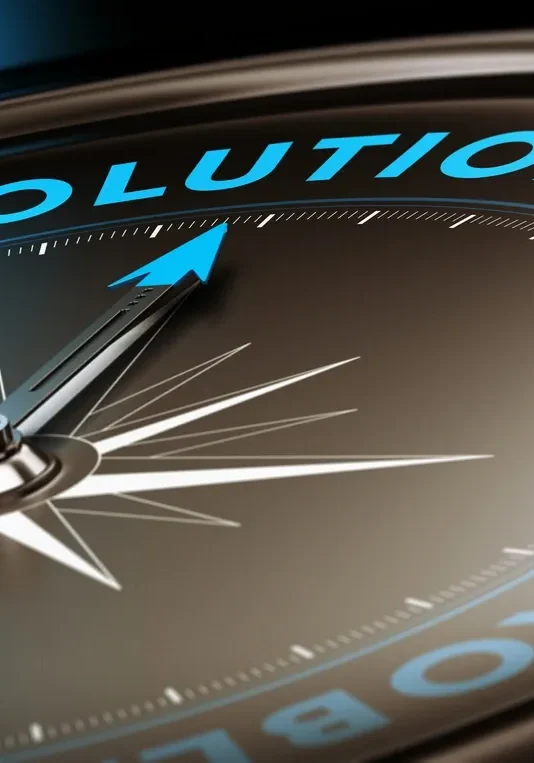 Headquartered in the Washington, D.C. metro area, C. Mack Solutions was established in 2005 to bring Agile expertise to all levels of organizations, ensuring that clients benefit from this flexible and dynamic approach.
We achieve this by aligning industry-leading Agile technology professionals with client needs to deliver excellent solutions that exceed expectations.
Cultivating Positive Relationships With Clients
CMS believes that developing long-term partnerships with clients is the key to helping them succeed in their missions. To build those relationships, CMS upholds the principles of integrity, agility, and delivery throughout the organization.
An ISO 9001:2015 Certified Organization Serving Federal Agencies
C. Mack Solutions' approach has yielded successful results for numerous clients throughout the public sector, including the Department of Defense, U.S. Customs and Border Protection, and the Department of the Interior.
About Dev Technology Group
Founded in 1998, Dev Technology Group provides information technology services and solutions that enable government missions.
Our work supports multiple agencies, which include: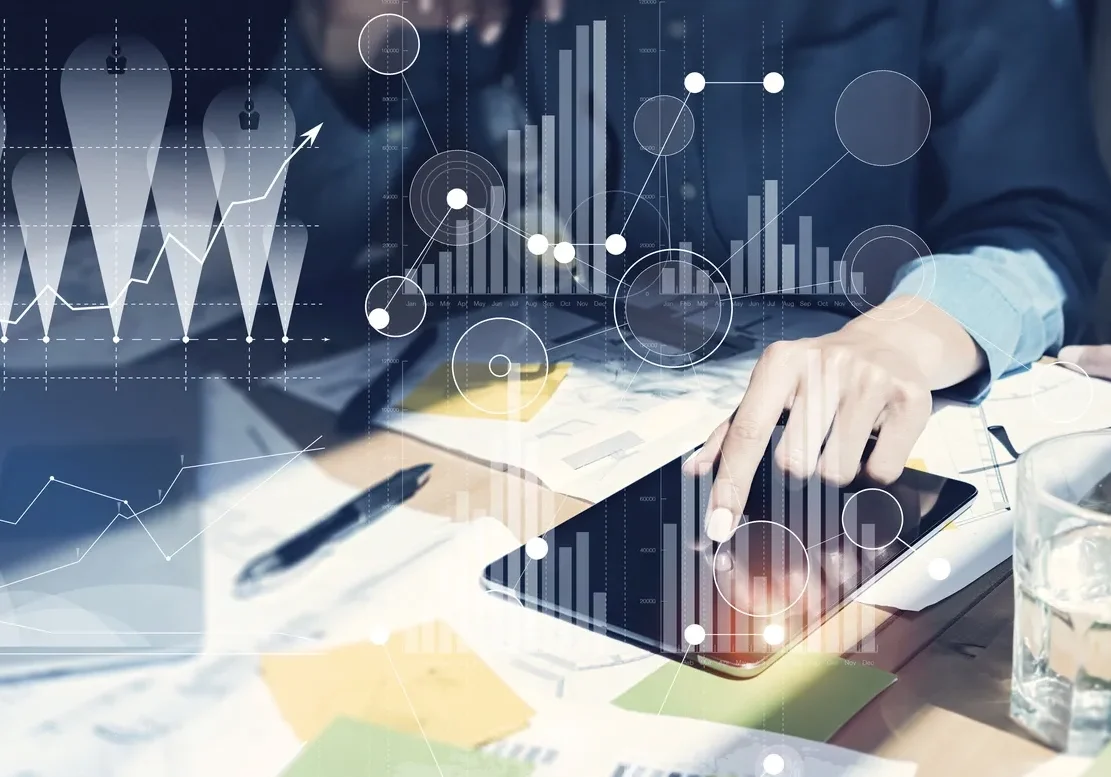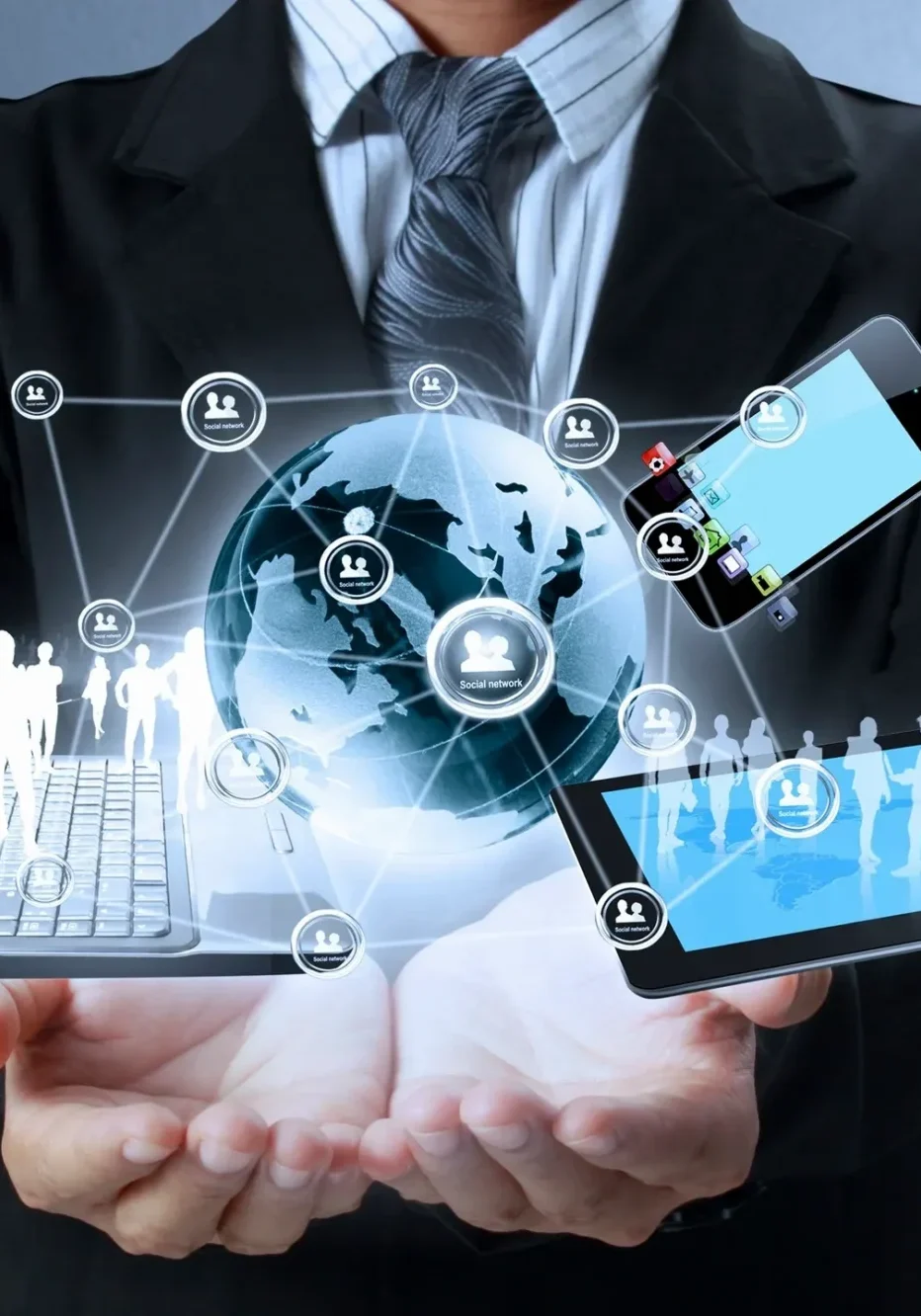 Dev Technology Group specializes in full-stack application development, biometrics and identity management, cloud and infrastructure optimization, IT and legacy modernization, and data management.
An ISO-Certified Organization and Industry Leader
Dev Technology Group has been assessed at CMMI-DEV Level 3, is an ISO 9001:2015, 27001:2013, and 20000:2018 certified organization, and is a recipient of multiple industry awards for innovation and growth.
Dev Technology Group was awarded the ACT-IAC Igniting Innovation Dynamite Award in 2014, was an ACT-IAC Igniting Innovation Top Eight Finalists in 2016, and earned a DHS Small Business Achievement Award in 2016.
We have also been named as a Washington Post Top Workplace for the past eight years in a row, a Top Workplaces USA 2021 recipient, and an AnitaB.org Top Company for Women Technologists in 2021.
Industry Recognized Certifications